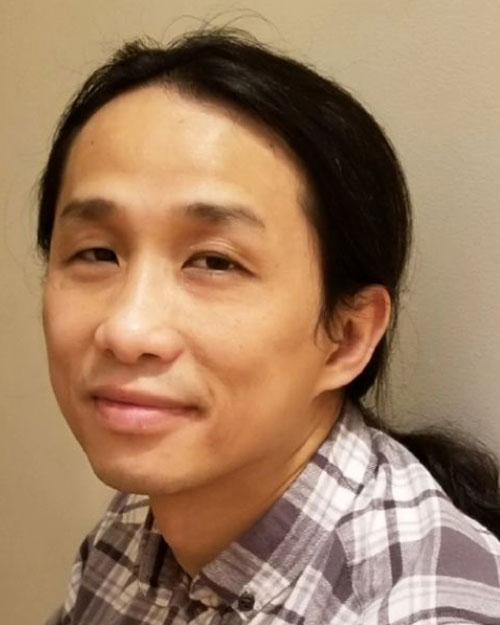 Albert Tai, Ph.D.
Research Assistant Professor, Department of Immunology
Albert Tai is a Research Assistant Professor of Immunology at Tufts University. His research work focuses on providing current research technology to basic research community within and outside of the University, including next generation sequencing (NGS), high throughout screen (HTS), high content screen (HGS), robotics automation and flow cytometry. These technologies, especially NGS and HCS, generates significant amount of data and require specialized analytical approaches.
A part of his research centers on creating or optimizing these analytical approaches, via utilizing existing software/pipeline and/or developing new ones. Furthermore, research projects that utilize multiple technologies, or multi-omics, are becoming more popular, a mean to allow association and visualization of multi-omics data is also of interest.